Chiang Mai is indeed a fascinating city with different attractions that will delight tourists of all ages. Hotels in Chiang Mai offer a all full range of facilities to accommodate the variety of travelers that visit the city. Choosing the right accommodation can greatly impact on your enjoyment of your holiday in Chiang Mai. Here is some information to help you make the right decision.
Golf enthusiasts might look for Chiang Mai golf resorts. Other specialist accommodation is available in the form of yoga retreats, detox and meditation retreats. There is a range of 5 star chain hotels, guesthouses and villas. Another type of accommodation that you will find in Chiang Mai is a boutique hotel. Boutique hotels offer suites that are decorated around a certain theme (usually art or culture). The architecture and interior is inspired by that particular theme. Many of the Chiang Mai boutique hotels are built around traditional Lanna (Northern Thailand) architecture and culture. Boutique hotels, being smaller, can offer a highly personalized service.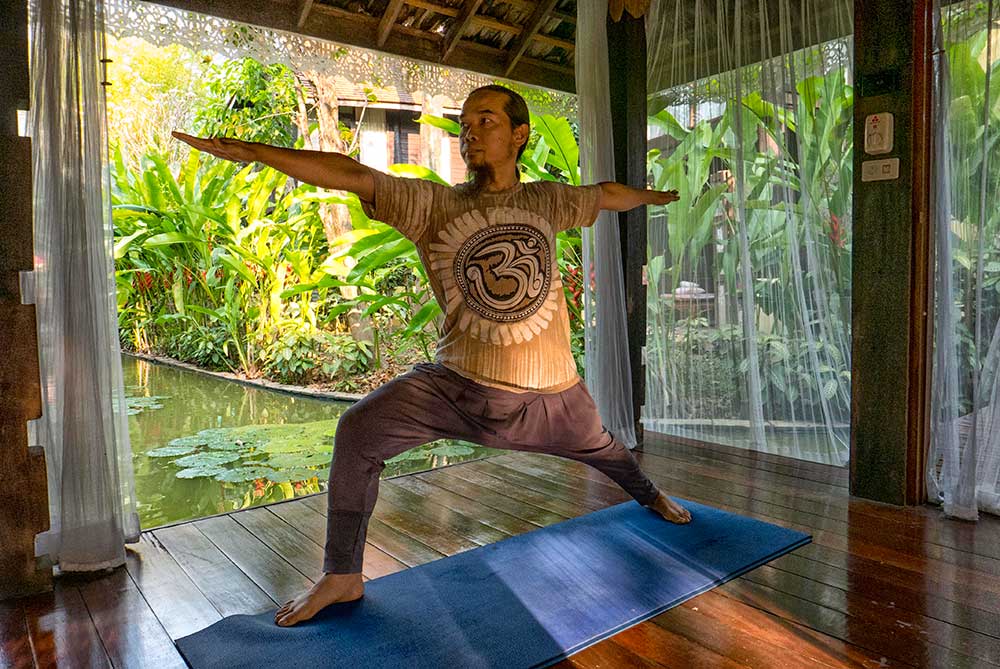 Many visitors  to Chiang Mai choose a resort due to the allure of traditional, healthy Thai treatments, massages and therapies. One of the most popular types of resort in Chiang Mai is a health resort or spa resort. These will not only provide you with very comfortable accommodation but will also help you restore both your mental and physical health. Health and Spa resorts are usually set in peaceful surroundings a short distance from the hustle and bustle of the city center. Some of them provide yoga retreats offering the opportunity for you to get more in tune with your mind and body and discover the art of meditation. Many of the best Chiang Mai spa resorts also have detoxification programs that will help your body to cleanse itself thus allowing it to function more efficiently. And of course, spa resorts offer a full range of spa treatments. The staff will introduce you to the best treatments that will suit your individual preferences. A spa resort will improve your sense of well-being while pampering and taking great care of you at the same time.
Among the choice of hotels in Chiang Mai is the Ban Sabai Village resort and spa. It is one of the best spa resorts in Chiang Mai and has everything that you could want, offering a full range of therapies and treatments as well as yoga retreats and detox programs. If you want great accommodation along with an unforgettable spa experience, check out Ban Sabai Village.